SPO, owned by Kibbutz Shamir, is a pioneer in the field of precision optics, developing Free-Form-Optics systems to produce customized optical components in brief  time cycles and high accuracy for premium customers, innovators and startups.
The optics fabrication process is very complex and sensitive,  requiring maximum precision capabilities, a deep and  extensive understanding of  component processing, as well as system engineering  and process control .  At SPO we have mastered the technology and expertise involved in the  manufacturing and coating of precision components such as lenses and mirrors, which  are used in various industries and  fields : defense, medical, AR/VR, automotive, display and imaging, photography etc.
The optical components are the heart of any electro-optical system. The performance of these components and their accuracy dictate the performance of the entire system. SPO specializes in the production of custom components, to provide an optimal solution that optimally fits the customer's needs.
SPO provides a full service through the electro optics value-chain, including optical-design, surfacing & polishing, metrology, coating and optical cementing. Digitizing our entire process enables us to provide the swiftest and most accurate products and services, minimizing  customer risk, shortening time cycles, and ultimately improving the performance of the system while minimizing and reducing its cost and size.
Our vision is to be a world-leading company at the forefront of  precise knowledge and optical production, based on a unique technology with a sustainable advantage.
We provide products and services based on advanced optical processing know-how, including Free Form surfaces and optical coatings.
SPO`S Unique Sales Proposition
We are based in the north of Israel and wish to serve as the Free-Form-Optic center of attraction for industries and academia
Digital Customer interface
Our customer interface is digitally accessible (as  are all of our other processes)
We closely accompany our customers all through the project and optimize opportunities to reduce the time-table accordingly
We support customers from the following industries: healthcare, defense, aerospace, VR/AR, automotive, print, energy, etc.
We position ourselves to enable full-service offerings (CNC-Surfacing, Cementing, Metrology, Coating, Design)
We never compromise on  quality, targeting the best-in-class deliverables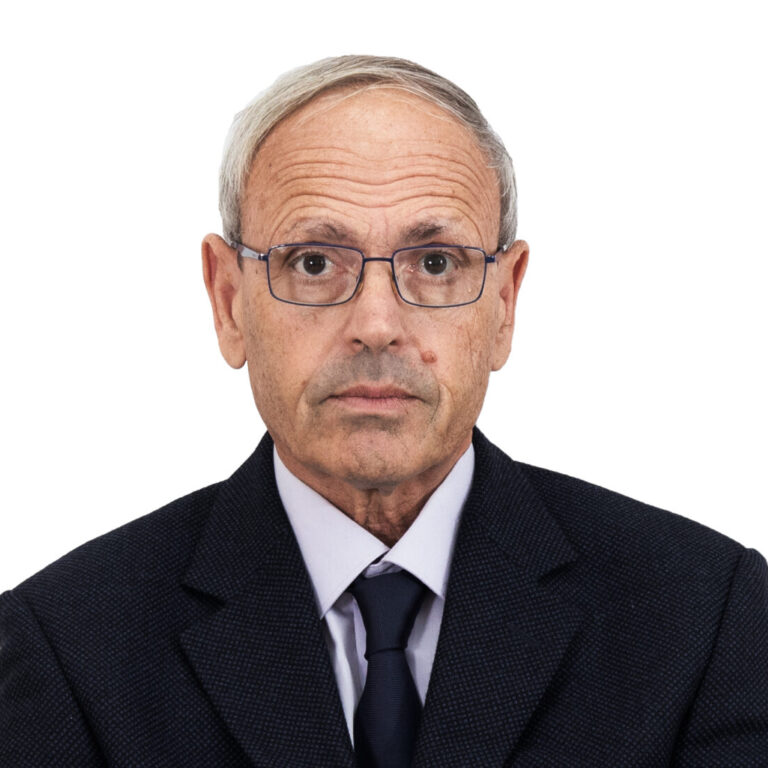 Physicist, SPO Chief Scientist


"The art of Free Form Optics continues to fascinate us:
SPO directs itself to the most challenging technological edge of precision optics manufacturing.  A combined effort of low-level machine interfacing and high-level optimization algorithms to control the process of non-symmetric optical figuring is required. But more than this, SPO offers an intimate dialogue between its engineering team and  the customer's design team to come up with an optimized and manufacturable solution  for  optical system requirements."
Specialization in industries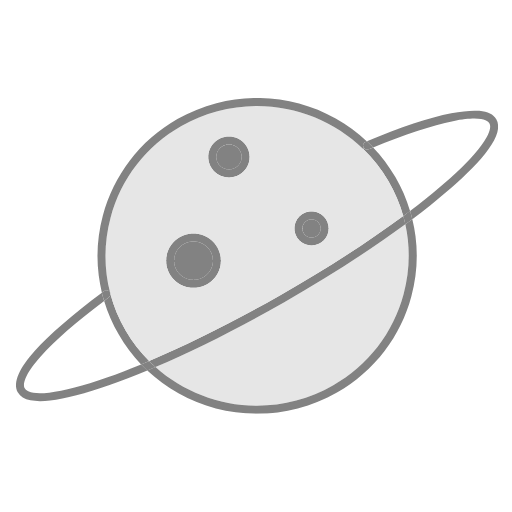 Augmented and Virtual Reality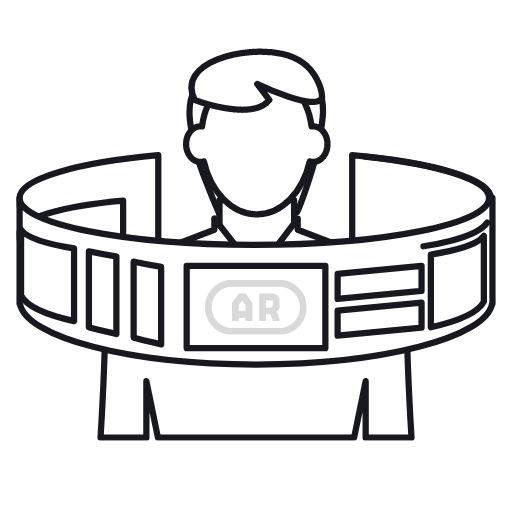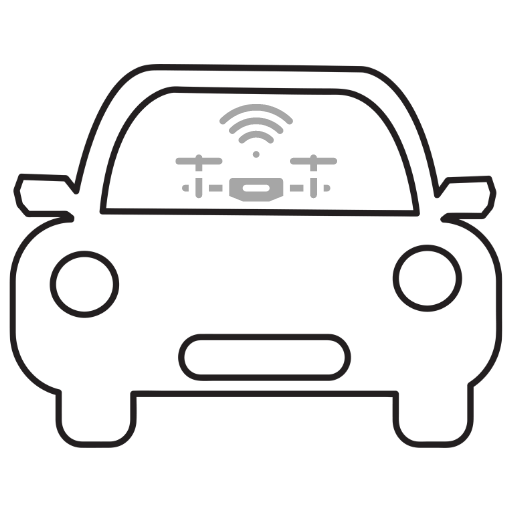 We target for the high-end market with the best technology available
We work with all industries non-exclusively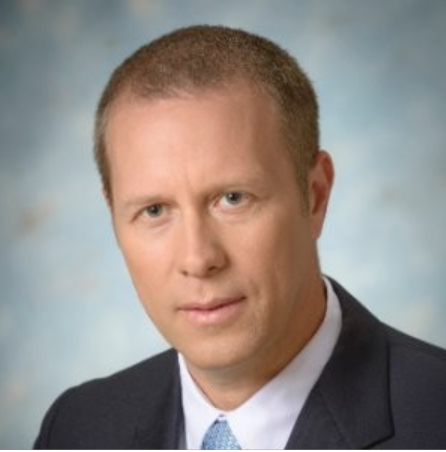 Chief Executive Officer
Shamir Precision Optics (SPO)
"Shamir has a vast experience in building and promoting high-tech industries. This is exactly the case of SPO – building an attractive optical ecosystem in the north of Israel"
"Our strategy dictates an end-to-end full service portfolio to our customers, escorting them from the initial design phases up to serial production"
"Our way of thinking is fully digital, enabling us to control each and every parameter within the process. Our unique SW takes control and connect between the customer specifications, the design process, the production floor all the way toward the final delivery"
Chief Executive Officer
Shamir Precision Optics (SPO)
"As a CEO within the medical-devices arena with strong manegerial skills & vast Marketing/investors-relationship expirience, I will lead SPO to be Innovative Leader in the ophthalmic lens market"
Subscribe to SPO Israel's monthly newsletter
חברת שמיר אופטיקה מדויקת בעלות קיבוץ שמיר, פורצת דרך בתחום האופטיקה המודיקת. זו החברה היחדיה בישראל המפתחת מערכת Free From Optics לייצור רכיבים אופטיים מתאמים אישית בלוחות זמנים קצרים ובדיוקים גבוהים עבור לקוחות פרימיום