SPO is a spin off from Shamir Optical Industry, a world-leading producer of high-performance lenses. Based in Israel, the "start-up nation", we develop the latest technologies for design, production and measurement of highly complex optical components and coatings.
Our values have been developed and strengthened  from our origins in Shamir Optical Ind., and combine symbiotically with our young, dynamic and innovative spirit.  
The driving force behind our ideas and actions is to keep the Customer as our primary focus. Our mission is to become the best possible partner for our customers for prototypes and serial production of custom, complex high-end optical components. We are committed to our customers' success, and to providing the highest value in terms of Transparent service, product quality and an innovative and  flexible approach.
Our Team
A Young company with a great deal of experience, our team comprises young talented professionals inspired by our highly experienced industry experts. This unique combination generates the special SPO spirit: Passion for innovation and technology, Vast knowledge and experience sharing, and Creating new ways of thinking OPTICS
Our management team thinks optics, is passionate regarding innovation and committed to maximizing value to our customers.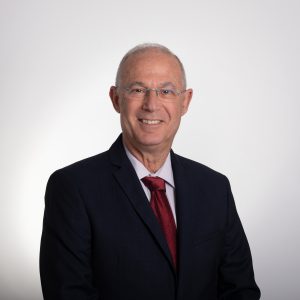 Dr. Ehud (Udi) Netzer | Chairman of the Board
Dr. Ehud (Udi) Netzer joins SPO's Board of Directors
Dr. Netzer is a seasoned technology leader with over 35 years of experience covering all phases of basic research, product development, engineering, commercialization and senior management.
During the past 15 years Dr. Netzer has served as CEO of Orbit Systems, Head of R&D of the Israel Atomic Energy Commission, Chairman of Rotem Industries, and General Director of the Nuclear Research Center Negev. Prior to that he spent 25 years at Rafael, moving up through the ranks to become Senior VP and Head of Division.
Dr. Netzer received his B.Sc. and M.Sc. degrees in Mechanical Engineering from the Technion Haifa (with distinction) and holds a PhD degree in Mechanical Engineering from Stanford University. He is a graduate of the Advanced Management Program of Harvard Business School. As SPO moves on to advanced stages in our product development and testing for future commercialization, we feel certain that Udi's vast experience will be of tremendous value, and we are proud to be guided by his mentorship.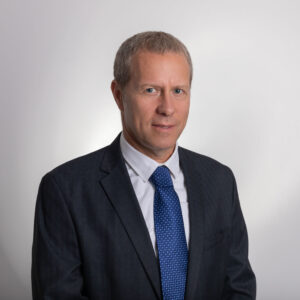 Amir brings rich experience from development and technology in the medical field and industry. His most recent roles include serving as the CEO of Beta-O2 , VP R&D at GE and a variety of senior positions at Lumenis, including VP of Global R&D, COO , VP of BD.
As of March, 2021, Amir serves as CEO of SPO, leading the company toward the realization and definition of our strategy, emphasizing maximization of the company's values and potential.
Amir has 2 primary degrees from the Technion:
• Mechanical Engineering (BSc.)
• Computer Science (BA).
Amir also graduated the Executive MBA program  at Haifa University for a 2nd degree in Business-Administration.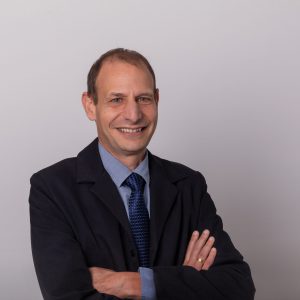 Niv Adut | Founder , VP R&D and Eng.
Niv brings 15 years of experience in the field of optics, during which he performed a variety of roles in the development of production and operations. In his most recent position, he managed the mineral site of Shamir Optics Industries Ltd.
As part of his role, he founded and led the vision for the realization of the establishment of SPO and became its first CEO. Niv leads the field  in development, engineering and technology, with the promise of expanding the company's capabilities and technological depth. Niv is a person of vision, leadership, people and technology and brings these values with him every day to the company and the staff. Niv graduated cum laude with a B.Sc. in Mechanical Engineering from the Technion Institute.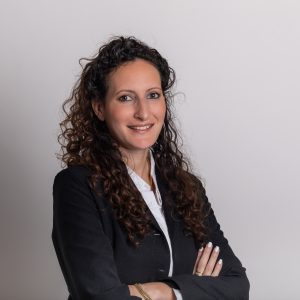 Shulamit Aloni Deutch | VP HR
Shulamit has extensive experience in human resources management. She has worked in various human resources positions across her career and has performed in-depth organizational and breadth processes. Shulamit brings to the table her global experience. Her most recent positions: HRBP at Shamir Optical Industry (HQ) and HRBP at Shamir's Mineral Site. Shulamit was part of the founding core of SPO and played a key role in its establishment. Shulamit has expertise in aligning HR with the business, thus promoting the company to meet its goals. Shulamit holds a BA in Management and Human Resources, with honors, from Bar Ilan University.
Monjed has extensive experience in corporate finance, financial reporting, control, and budget planning, strategic decisions, and financial forecasts. Before joining SPO, Monjed served as CFO of A.R.I. (Aquestia) a leading manufacturer and global provider of solutions for the protection of liquid transmission systems. Prior to that, he serves as financial controller of Shamir Optical Industries from 2012 to 2018. Prior to that, he held a senior position at Deloitte Israel.
Monjed, a certified public accountant in Israel, holds a BA in Accounting and Economics from the University of Haifa, and an MBA in Innovation and leadership from the Technion.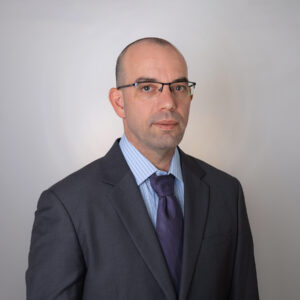 Ron Gilad | Operations Manager
Ron brings a vast knowhow and experience in the various fields of Operations, retail-management and cellular industries.
He led meaningful operational teams in large organizations – Elbit and Plasan, where he gained thorough experience about operational-management, planning and control, quality control etc.
His unique skills of operational-excellence, pushed the teams toward higher bars of success.
Ron holds a B.A. in Economics and Industrial-management-engineering.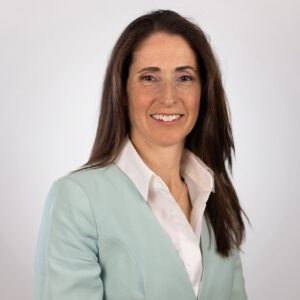 Ravid Shineberg | VP Sales & Marketing
Ravid brings proven experience in establishing and maintaining client-focused relationships with leading global companies and corporations,
as well as deep understanding of business and marketing strategies.
With vast experience in multi-disciplinary project management, Ravid seeks excellence in all program communication and execution channels.
Joining SPO in October 2022, Ravid Leads Sales & Marketing, promoting SPO's technological capabilities and advantages to new frontiers and customers.
Her recent roles include that of Marketing Director Ham-Let and Business Development Manager at Elbit as well as PM and BD roles at Plasan.
Ravid Holds a B.Sc. in Industrial Engineering and Management and Program Management Professional (PMP) Certificate, both from the Technion Institute.
Quality Policy
SPO's management strives and has a vision to become a world leading company in the development and production of precision optics.
השבוע ביקרה מיכל צורן – מנהלת אגף פעילות בינלאומית, פיתוח עסקי וסחר בחברת אס.פי.או – אופטיקה מדויקת חכמה בקיבוץ שמיר ופגשה את אמיר ליכטר – מנכ"ל החברה. חברתSPO (Smart Precision Optics)  היא חלוצה ישראלית בתחום האופטיקה המדויקת.